G.O.A.T. Overview
The G.O.A.T. is a compact stainless steel tank designed to be installed below a commercial sink. This compact tank is equipped with a small Little John Digester and UV ozone with Hydroxyl Radicals. It operates on Low Pressure, High Volume air flow. There are no moving parts inside of the tank. Air flow is provided by a 1/3 hp regenerative blower. It can be wired either 115 or 230 volts.
The function of the unit is to receive wash water discharged from a commercial sink and break down and remove Fats, Oils, & Grease before it enters the grease trap. The UV Ozone controls the odor and accelerates the break down of the F.O.G. when it enters the unit. This process will virtually eliminate the need & expense of grease trap pump-outs.
Call to Find a Sales Rep Near You Today!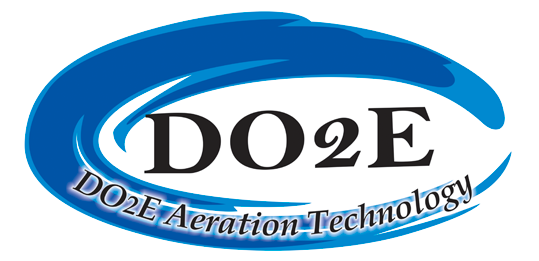 Office
DO2E Waste Water Treatment LLC
29873 Saint Simon Street
Daphne, Alabama 36526
Manufacturing Plant
27472 Wilcox Road
Robertsdale, Alabama. 36567
Phone
Office: (850) 698-6805
Hours
Mon-Thur: 8:00 AM–5:00 PM
Fri: 8:00 AM–12:00 PM
Saturday & Sunday: Closed