About DO2E
Since 1998, DO2E Waste Water Treatment LLC has been leading the wastewater market with cutting edge "Green" technology that is both revolutionary and customer driven. DO2E's founder and owner Randy McGuffin knew the importance of starting a company that is both technology driven while also maintaining an operational simplicity.
​
Mr. McGuffin understood the need to bring new efficient technology to an industry that has a seen no real change in the last half century. With this great need for a revolutionary change came an opportunity of a lifetime. That is when DO2E was founded and opened its doors to the public. Since that day in 1998, DO2E has held the same customer driven ideals that the company was founded upon.
​
Holding the client as the highest priority is the everyday goal of the entire DO2E staff. DO2E's team of advisors and workers all take pride in the knowledge and expertise they bring together to build and abdicate what we feel is the best aeration equipment on the market today and a leader in producing an environmentally concentric technology that is sustainable for the world.
​
Today with over 4,000 units sold around the world, DO2E still has the same goal, which is 100% client satisfaction. With nearly 20 years of developing and adapting to the worlds' ever changing needs, DO2E will stand forefront in leading the charge to bring the best product available to the market today.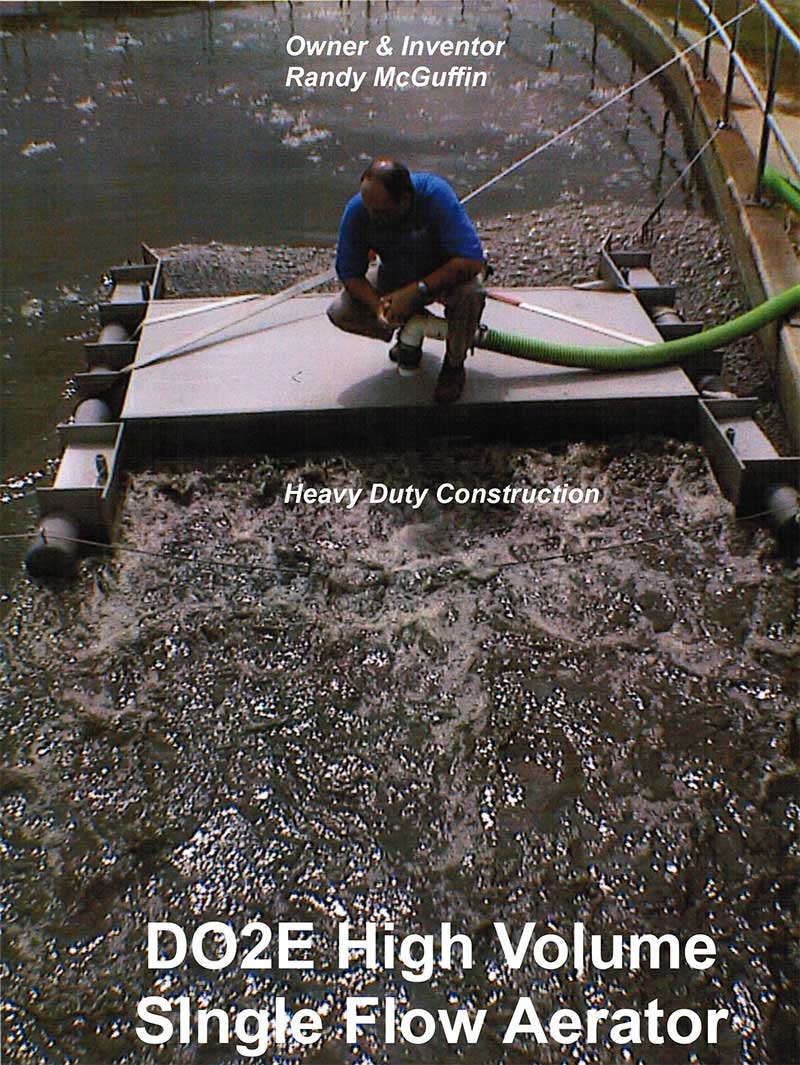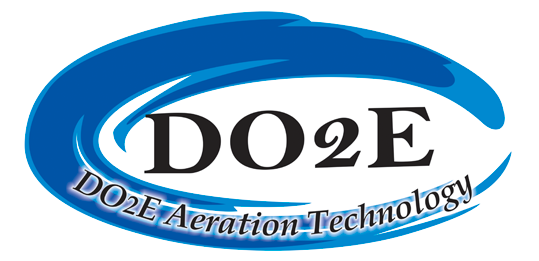 Office
DO2E Waste Water Treatment LLC
29873 Saint Simon Street
Daphne, Alabama 36526
Manufacturing Plant
27472 Wilcox Road
Robertsdale, Alabama. 36567
Phone
Office: (850) 698-6805
Hours
Mon-Thur: 8:00 AM–5:00 PM
Fri: 8:00 AM–12:00 PM
Saturday & Sunday: Closed